Summary:
Confidentiality of your medical file
Your medical file
To exchange medical documents in a secured way with your practitioner, a complete medical file is at your disposal:
Fill in your medical file
To fill in your medical file click on the related pen to enter your "history" and "
treatments":
For the other sections of the medical file, click on the "+" and sélect the concerned file into PDF, JPEG or PNG format, from your computer.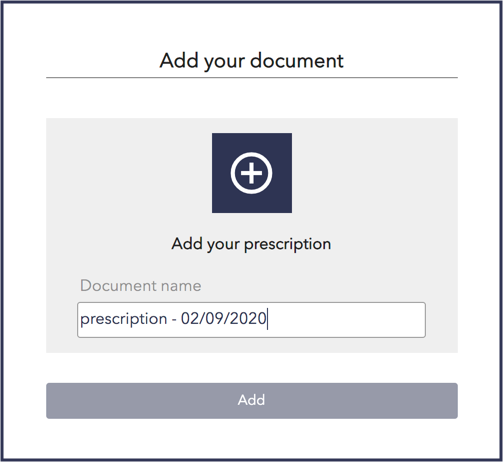 All those documents are stored in a secured server and certified for receiving heath care datas.
Confidentiality of your medical file
You can choose whether or not your medical file is viewable by your practitioner. To this end, click on the lock to open or close your file.